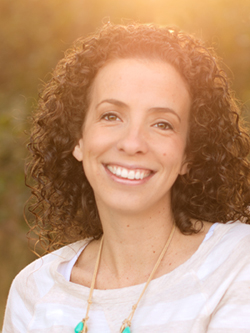 My name is Meredith Smith and I started M Design Group in 2007 in Locust, North Carolina. Since then, our small North Carolina web design & development company has helped business owners across the Southeast grow, save money, and increase profits with effective websites and creative branding.
Over the years I have designed logos, websites, publications, marketing collateral, and even signage for large and small businesses in Albemarle and throughout Stanly County as well as the greater Charlotte area and across the Southeastern United States.
Website Development
Website Design & Development
Online Strategy & Website Consulting
Online Marketing
WordPress Website Design & Development
Web Copywriting
Website Maintenance
Electronic Newsletter Design
Facebook Business Page Set-up & Management
Branding
Logo Design
Business Cards
Letterhead and Stationery
Marketing Collateral Design: brochure, flyer, newsletter, postcard, magazine, booklet
Signage Design
Interior Displays
Trade Show Displays
"M Design Group was able to create designs for our new publications that are first class. Working with this firm was a dream. They were very professional and produced quality designs that fit our needs. I will continue to use this firm and would recommend them to anyone."
Let's Start Something new

Say Hello!
Email: msmith@mdesign-group.com